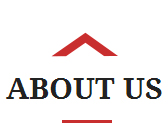 N.R. Industries is a one of the market leaders for Expanding Shafts and Reel Holders. Quality, Simplicity, Innovation and Reliability are the cornerstones of N.R. Industries. Ever since its inception in 1989, N.R. Industries has been vigorously pushed forward by a technocrat educated and trained in the India.

Founded in 1989, N.R.Industries started work as a die manufacture. Since then we developed Ink-mixing roller and became the First and largest manufacture of Ink-Mixing Roller in India. Now we are making Air Shafts, Doctor Blade, Rotary Union and Quick Locks giving our services to Indian.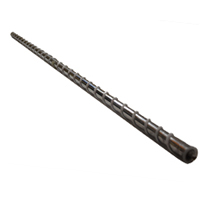 Ink Mixing Roller
We are providing the complete range of Ink-Mixing Roller from high quality aluminium.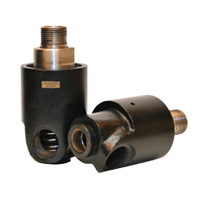 Rotary Union
Rotary Unions are self-contained and self-supporting rotary seals used to